With the newly re-elected President of the United State Barack Obama, we probably should start things off with another set of funny Obama pictures.  Our last set of funny photos of Obama was a tremendous success so what is a few more funny ones right?  Enjoy the complimentary photos of Obama.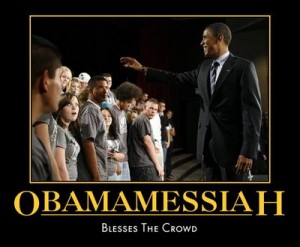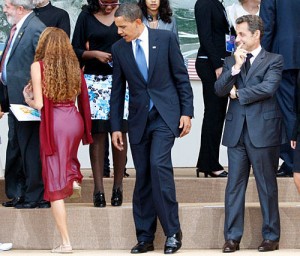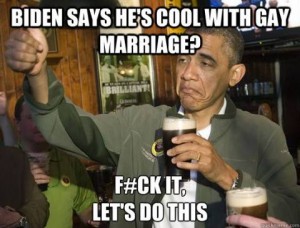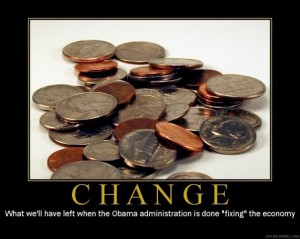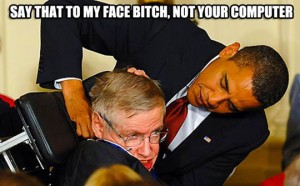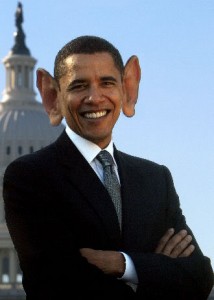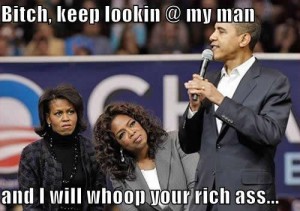 Even though the President has never balanced a buget, cut spending, created any real jobs, taxed health care, or many other things I can President Barack Obama can be funny. We got the funny obama pictures to prove it.
Hey – share these with your friends use the links below.