I hope you're ready for Christmas because it's just around the corner.  The Zoolights Festival in Tacoma will start on November 24th this year and will continue until January 1st, 2024.  Experiencing these enchanting lights and traditions has been illuminating our community for over three and a half decades. At the Point Defiance Zoo, you'll see over 800,000 lights.  You'll see all kinds of giant displays like the giant Pacific octopus, tiger face, and the Seahawks tree to name a few.  They also have a hidden Sasquatch you really need to see this year.  One thing I enjoy doing is taking lots of photos. The opportunity to take a selfie is everywhere so get those social media accounts ready.
Regarding pricing, it's not that bad for a night out. It also includes free parking. If you're taking I5 S from Seattle, it is about 45 minutes to Tacoma. During the week (Mon-Thur) the general admission price is $14. If you visit Fri-Sun, it is $18. Kids under 2 are free.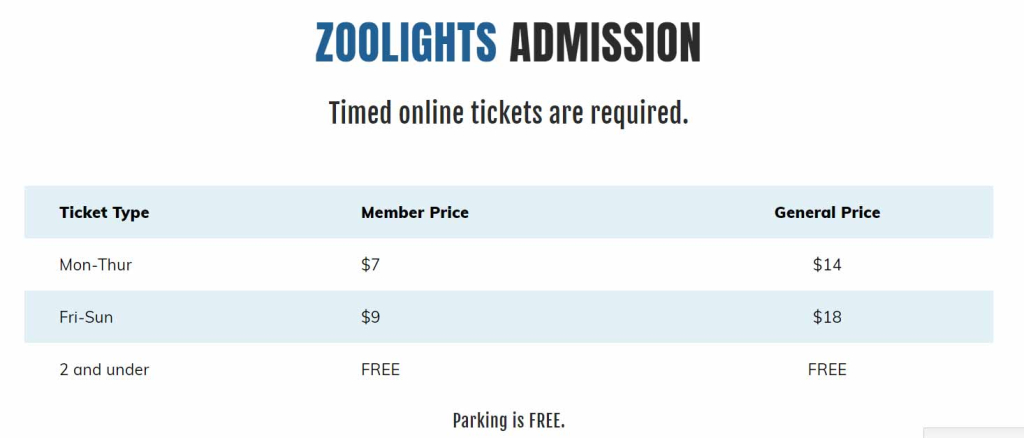 In addition to all the amazing lights, you can ride the antique carousel. You rarely see those anymore. They also have food available at the Plaza Cafe. It will be open for dinner, snacks, and drinks. Some of the food offered is pizza, soups, and burgers. The Zoo animals will be sleeping during your visit, but the Goats will be up and ready to play in the kids' zone area.
Remember to bundle up because it does get pretty cold out there.  The event continues rain, wind, or shine so be ready. Enjoy!
Be sure to visit their website for tickets.