Everyday great news is released to the World.  We all need some funny news once in a while right?  These are some of the best funny stories in the news and other items discovered today. You have to see this stuff it's so funny and entertaining stuff!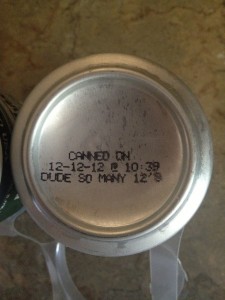 – Some of the employees at this beer bottling company have a funny sense of humor.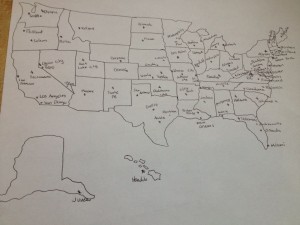 – A teacher who recently started her Geography class (8th graders) starts her lesson with having the students try to draw the U.S. She didn't expect this to happen.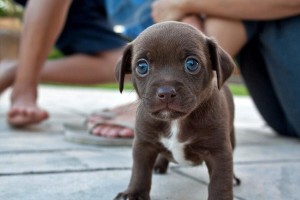 – Dog on duty guarding the house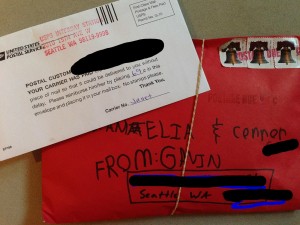 – USPS going the extra mile with this piece of mail. This was one of the postal centers in Seattle delivering a long lost valentine card.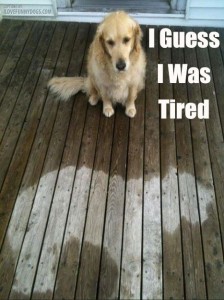 –