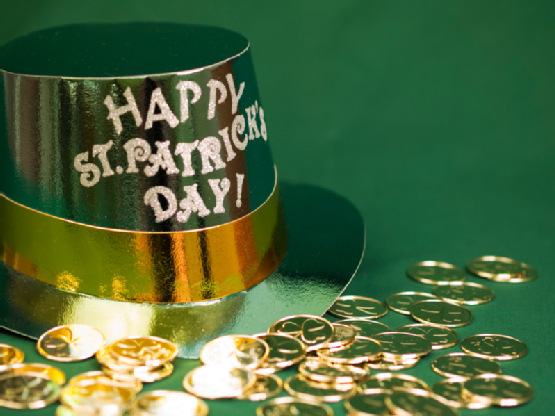 Break out your bag pipes, irish food, and green beer because Seattle is celebrating St Patrick's Day.  This weekend is going to be so much fun and the real party starts today (Saturday) and end late on Sunday.  This year there is even a St Patrick's Day parade which starts at 12:30pm (Saturday) on 4th ave S from Jefferson.
On Sunday, over 17,000 runners are going to take over the city with The St Patrick's Day Dash.  The event supports the Schrempt Foundation and children charities.  The St Patrick's Day Dash is in its 29th year now.
The nightlife will of course be very exciting.  Some of my favorite spots tonight and tomarrow will be Fado, Kells Irish Pub, Owl N' Thistle, and Paddy Coynes.  If you are one of few to even get into one of these places, highly recommend you arrive very early.  Being Irish Pubs they will be full all day and night.  Some even charge cover fees so call first.  You can also skip the Irish crowd and hit Ambers or Tia Lous if you're downtown they are always great.  Another hot spot will be Buckley's Sports Bars since the Sounders are playing.
Get out there and have fun tonight.  Celebrate your Irish heritage true or not.