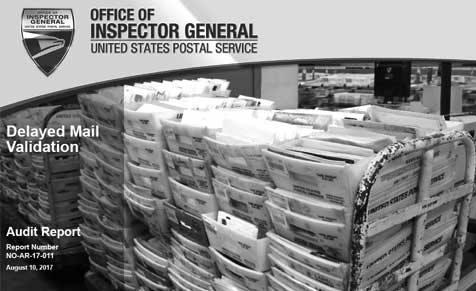 These days, everyone seems to know about getting online while abroad, using skype or MSN IM to chat with people back home and managing your money through online checking accounts. When it came time for us to fly overseas, there was one thing still hanging over our heads. How were we going to get our snail mail as we ran around Europe?
Well, ask and the internet shall provide.
There is a new service called Earth Class Mail. It's brilliant and perfect for travelers. You forward your mail to them at any one of their locations in multiple US states. They scan it in. You log into your account online and look at your mail. Junk mail? Press the shred button and they take care of it. Important? They will open and scan the pages in so you can read it.
Urgent? They will send your mail to you directly (you pay shipping fees).
Yesterday we received our first piece of mail. I got an email from Earth Class Mail:
In the email they have a scanned imaged of the envelope and a link to my admin account. From there, I can decide what I want to do with the mail: Scan (they open and scan all pages), Ship (they send it to wherever I want), Recycle (they put it in the recycling bin, unopened), Shred (they will shred it), or archive/transfer.
I press a button, and I'm done. How easy is that?
As with all things, there is a cost, but I find the prices well worth not having to worry about missing important mail. There are three plans, but the basic starts at just $9.95/month. That includes 35 pieces of mail, 50 pages scanned and no cost for shredding or recycling. If you go over your mail quota, it's just 30 cents extra per piece. Those prices will probably go up so check their website.
It's super easy to set up too, and you can pick from PO Box or Street Address. Right now, I "live" in Seattle, WA according to the US Postal Office. So my first piece of mail went from Texas, to my old Boston address, to Seattle, over the internet to me in Madrid. I heart the internet.
How do you get your mail when you're overseas?
*Author's note: This is an independent review of this service. I didn't receive any compensation for saying such nice stuff about them, although if they're reading, I do appreciate a good bottle of wine.