There are so many megajournals being published now that they are running out of unique titles. I mean, there is a finite number of ways that you can re-arrange terms such as Science, Engineering, Research, Advanced, and Contemporary to create new and unique journal titles. Now predatory publishers are using really dumb words just to create unique titles.
One example is the International Journal of Precious Engineering Research and Applications (IJPERA), based in India's Punjab state.
The term "precious engineering research" is really inappropriate for a serious scholarly journal.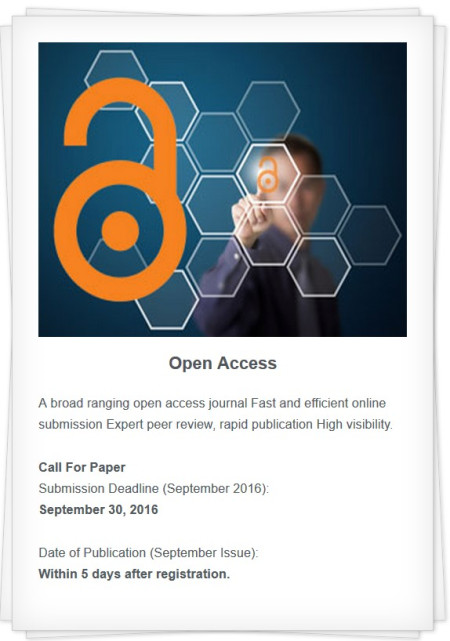 The journal's website is amateurish. It appears to operate out of a dwelling, for its "Contact Us" page gives this address:
Publisher Address
Jaspreet Kaur
Street No. 10, Parasram Nagar
Punjab, india [sic], Pin: 151001
The image above indicates that the publishing process is fast, with publishing taking place five days after registration, whatever that is. They are probably using the wrong word here again. They are probably trying to say that the articles will be published five days after they are accepted by the journal. In fact, on another page, the journal clarifies the speed of its publishing process:

To publish an article in the journal, they charge only $60, but you have to transfer your copyright to them.
By searching the publisher's street address, I found another open-access journal that appears to be from the same person: International Journal of Pharmaceutical Research and Applications (IJPRA).

Its tagline is "Pointing your research to right [sic] direction." It doesn't have an ISSN yet.
I suspect the word "precious" has been mistranslated from the Punjabi language. We can probably expect additional journals from this publisher. When the easy money starts rolling in, it is hard to stop.
By: Jeffrey Beall
Follow on Twitter
Source: Scholarly Open Access