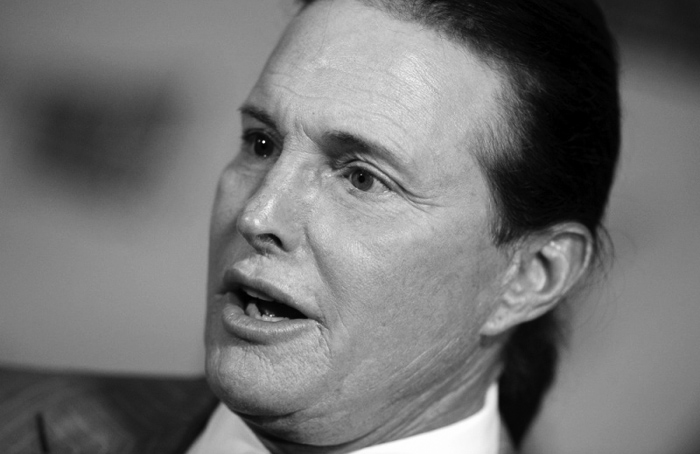 I'm sure you know by now that Bruce Jenner is transitioning into a women. It's been on the news for months now and finally Diane Sawyer sat down with him for the exclusive interview. The interview was watched by over 16.9 million viewers. 20/20 has been promoting the interview for a longtime now and finally it went live. Bruce Jenner is 65 years old now. Well known for his Olympics past. During that time, many said he was the American Male and a true Olympic hero – he was. Deep down, however, he was fighting a battle of who he was. He mentioned he used to dress up in his sisters clothes growing up went no one was around. Dr. Robi Ludwig (author of Killer Lovers) has an article on the Huffington Post which discusses the coming out process and being transgender if you'd like to read more. Ludwig does a Q & A session with her transgender friend Ryan Sallans. He is a very popular author and American LGBT advocate.
Having watched the interview with Bruce, I can only imagine how hard that process must be. It's even more complicated being a celebrity with a family and children of your own. How you go for so long (65 years) without telling anyone is beyond me. I assume it was time considering all his children are full grown and the marriage was over. There was some suspicious about the appearance because Bruce is leaving the Kardashian's TV show to start his own. He seemed very genuine and didn't promote it, however. I also think it probably wouldn't be a good idea to promote your show while talking about such a personal topic for the transgender community.
No one knows just how this is going to end up. I assume Bruce will slowly start making the transition on the outside more visible as the months go by.