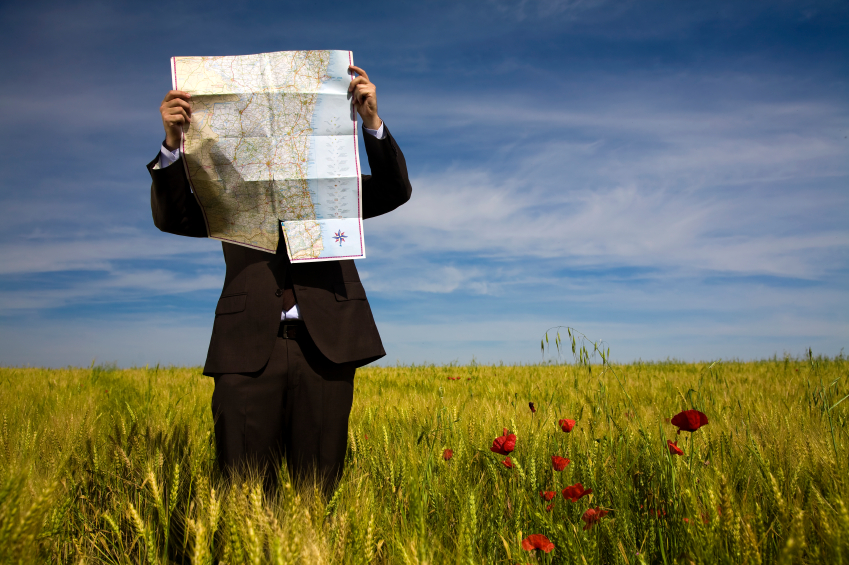 With the summer vacation season getting ready to begin over Memorial Day weekend, you might be interested in the American Public Transportation Association (APTA)'s survey about the projected number of travelers who will be visiting cities – like Seattle – and riding public transportation this year.
The official release is located below:
This Summer Vacation Season Brings Seven Percent More Tourists to Cities and Public Transportation than Last Year
70 million plan to "Travel Like a Local" and use public transit in U.S. cities this summer with Millenials leading the way
As the temperatures rise and schools close down, over 126 million Americans are planning to vacation in a city this year – a seven percent increase over 2012.  The American Public Transportation Association's (APTA) annual "Travel Like a Local" Summer Travel Survey shows that around 56 percent (70 million) of those visiting cities plan on using public transportation for at least one activity during their stay. APTA notes that the improved economy is the reason for the increase in travel to cities.  The five most popular cities for travel this summer are New York, Miami, Chicago, Orlando and San Francisco.
The survey found that a majority in all age groups will take public transportation while on their city trip, but Millenials (18-24) are most likely to use public transportation while on vacation, with 73 percent reporting yes. Major motivators for using public transportation included not having to worry about finding a parking space (73 percent), saving money on parking fees (69 percent), and not having to navigate a car within a new city (64 percent).
"City visitors can experience more of the local culture and hustle-and-bustle of city life by taking public transportation alongside local residents," said APTA Chair Flora Castillo.  "We are offering guidance to help tourists get around like the locals do.  We hope that this effort will be a fun way to remind residents and tourists that public transportation systems are not just a great way to get from point A to point B, but also unique, cultural institutions that shape our urban landscapes and reflect the nation's diverse communities."
"With the economy on the rebound, cities are becoming a more attractive destination for the summer because they are close by and have a wide array of amenities," said APTA President and CEO Michael Melaniphy.  "A growing number of travelers are discovering that one of a city's greatest assest is its local public transportation system.  These travelers are saving money while taking advantage of the local systems' high-frequency routes which are designed to stop at the most popular spots and attractions a city has to offer."
Forty-nine million city vacationers will use public transportation to sightsee and for restaurant dining and nightlife, 47 million to travel to and from their place of lodging, while 42 million will take public transportation to travel to and from the airport during their visit.
According to the survey, a growing number of individuals with incomes over $75,000 will rely on public transportation during their trip to a city and those traveling from all regions, including the South and Midwest will use public transportation during their city stay.  A majority of travelers with children (62 percent) will use public transportation during their city visit.
As the number of Americans headed to a city on vacation continues to increase, APTA is issuing a series of insider tip guides for vacationers traveling to some of the top city destinations.  These tips will provide insight into local public transit idiocyncracies, unspoken protocols, and tips to help vacationers to travel like a local and avoid public transit faux paux. For more details on how you can "Travel Like a Local" this summer, visit us at www.publictransportation.org.