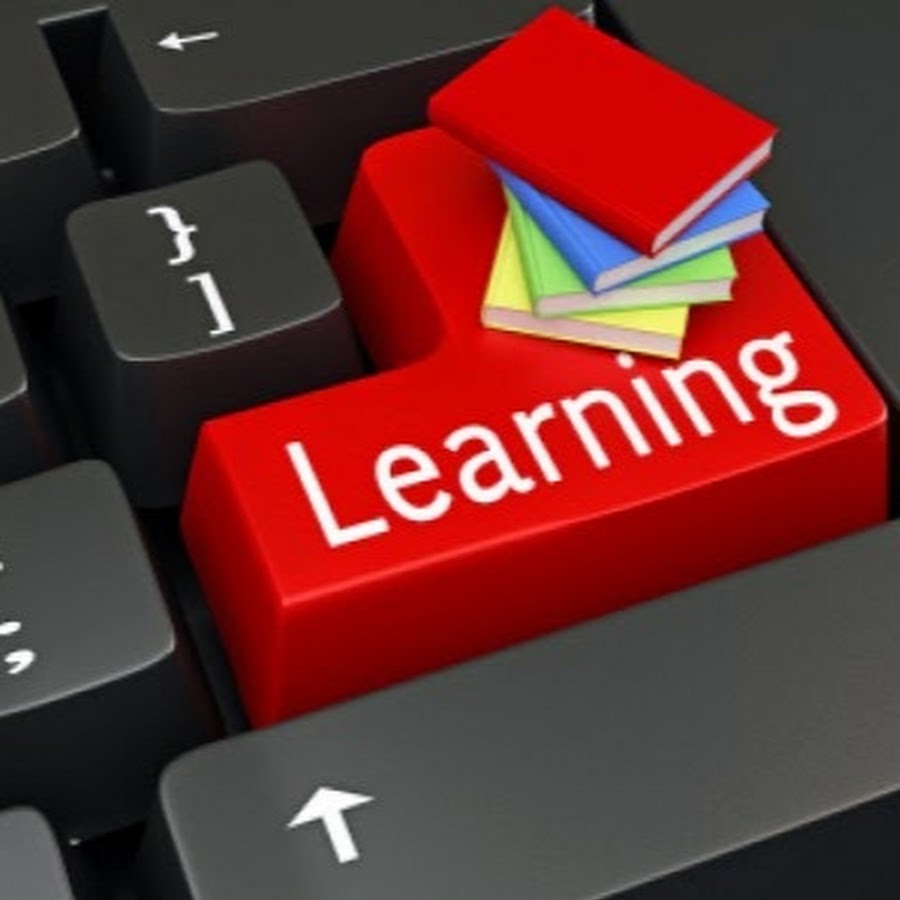 South Seattle Digital Equity Program Building Our Bridge Adapts its Program During COVID-19 Seattle Housing Authority resident-led digital equity initiative Building Our Bridge is well into its second year of administering in-language basic technology skills training and informational sessions in Vietnamese, Oromo, and Somali to residents of SHA's Rainier Vista community. We have recently launched our Facebook page at https://www.facebook.com/BuildingOurBridgeProject/.
Building Our Bridge works in partnership with the community we serve by consulting with immigrant and refugee tenants in shaping the services we provide. As a digital equity initiative developed and managed by SHA residents, we are uniquely equipped to serve the community we are a part of. Building Our Bridge is a recipient of two City of Seattle Technology Matching Fund grants, and during our pilot year we offered basic computer skills classes at Rainier Vista through a mobile computer lab loaned to us by Full Life Care and a curriculum shared by the Seattle Public Library. We pivoted during COVID-19 to offer 1:1 technology training over the telephone.
Our programming includes teleconferencing and Zoom, to support participants in communicating safely with family, friends, and neighbors during social distancing, and to equip them to join virtual, in-language informational sessions on health & wellness, employment, and civic engagement. Students learn online Census and voter registration as practical applications of the email and internet skills we teach, and next year we will include Schoology to support parents whose children are learning remotely. Schoology is an on-line technology resource which helps teachers communicate with families and students about day-to-day coursework.
Next year we will introduce social media to our curriculum and equip residents to participate on our newly created Facebook page. In 2020 we partnered with professionals and organizations to offer Vietnamese, Oromo, Somali, and English informational sessions on COVID-19, Census & voting, employment & training, Seattle labor standards, and unemployment insurance. These sessions are open to the public and are publicized through the Community Services Division of the Seattle Housing Authority and our network of organizations serving East Africans and Southeast Asians. Recordings of our informational sessions can be found on our Facebook page. In addition to partnering with the Seattle Housing Authority and fiscal sponsor Seattle Neighborhood Group in 2018, we partnered with Seattle Jobs Initiative and the Seattle Public Library in 2020. Seattle Jobs Initiative provides us with presenters on employment issues, and we provide Vietnamese, Oromo, and Somali In-Language Navigators for the Library's Your Next Job service. Your Next Job is for job seekers with basic skills, and Navigators help patrons who have limited English proficiency to navigate online resources.
The Your Next Job service is also available in Amharic, Arabic, Korean, Tigrinya, Spanish, Russian, and Chinese, and interested patrons can fill out an intake form at http://www.spl.org/yournextjob or call the Library at 206-386-4636. We welcome community members to participate on our project team to help shape and vision the project.
For more information, please contact Elizabeth Kennedy at ekbuildingourbridge@gmail.com. We would like to thank the following individuals for partnering with us in 2020 to offer virtual, in-language informational sessions:
COVID-19 Vietnamese – Dr. Tuyet-Hanh Hoang
D.O. Oromo – Robera Aleye
ARNP Family Medicine English – Rachel Wang Martínez, MHA, BSN, RN-BC
Director of Nursing Neighborcare Census & Voting Staff Training – Linh Thai, City Impact Manager
The Mission Continues Vietnamese – Linh Thai, City Impact Manager
The Mission Continue Oromo, Somali & English – Maya Manus, Advocacy & Civic Engagement Coordinator
Urban League of Greater Seattle Seattle Labor Standards Oromo – Ahmed Abdi, Engagement Specialist
Seattle Office of Labor Standards Employment & Training Somali – Abdirahman Hashi
Workforce Professional and Community Relations Consultant Unemployment Vietnamese – Linh Tran, Employment & Training Specialist
Asian Counseling & Referral Services English – Linda Helenberg,
Seattle Jobs Initiative Coordination – Kevin Osborne, Interim Director of Operations, Seattle Jobs Initiative