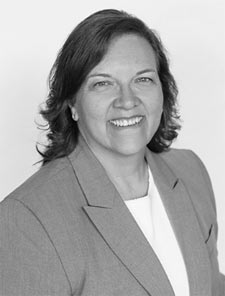 Seattle, WA — Seattle small business owner, community leader, and Seattle City Council Candidate Pat Murakami has released the following statement in response to recent hate speech and threats of violence against Seattle Council candidate Ari Hoffman:
"Like many of you, I am disgusted and angered by the racial slurs and threats of violence against Seattle City Council Candidate Ari Hoffman and his family. Mr. Hoffman has repeatedly been accused of "weaponizing antisemitism" and we have frequently seen his concerns and those of the Jewish Community dismissed or treated with a sense of disbelief. While I am saddened to see how bad the threats have gotten, I hope this will finally open some eyes.
If a person from any other community had been treated the way Mr. Hoffman and his family have been treated, I have no doubt that there would be a line of elected officials and candidates ready to condemn this behavior. While I am very proud to see that both the Seattle Police and the FBI are taking these threats seriously, I am saddened at the silence from community leaders and elected officials.
Mr. Hoffman and I may come from different political backgrounds, but this is a moment that is beyond politics. We Seattleites pride ourselves on our progressive ideals and our willingness to stand up for what is right; this is a time to prove it. We prove it by standing up to hate in all its forms; by defending every individual against intimidation and violence; by fighting just as hard for those we disagree with as those closest to us.
I will not be silent when a member of my community and their family are treated this way. I call on all my fellow candidates and all leaders across the Puget Sound Region to join me in condemning this language that is universally evil. I call on all of you to join me in solidarity with Mr. Hoffman, his family, and the entire Jewish Community to let the world know that this hate has no place in Seattle."