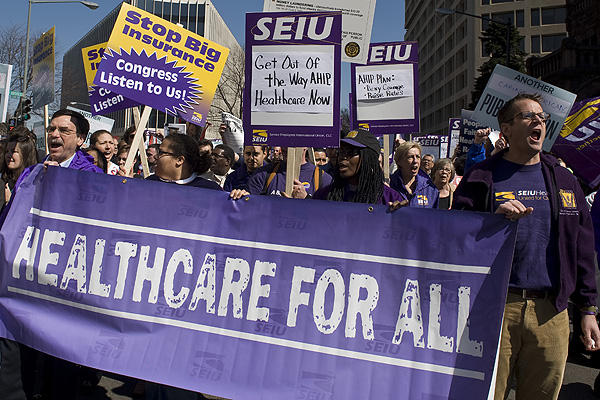 The time is coming in just a matter of days when you can do the "right thing" and purchase Obamacare (Affordable Healthcare).  As you know, I strongly didn't support Obama or the Affordable Healthcare Act.  I liked the idea, however, it doesn't really correct the real issue and that is overpricing and ripping people off.  A better solution would have been for the Government to say "no" to all the bills and overpriced items.  Breaking an arm and going to the ER shouldn't cost a family $5,000 dollars – when nothing is done with the broken arm except x-rays and an arm sling to go home with.  This is where the problem is and not enough was done to correct this.  None the less, we are here now with Affordable Healthcare Act and the supporters are going to have a shock and awe when they see the prices.  I can't help but laugh each time I do a search online at the fees and really just wonder how everyone is going to pay for this?  They don't have money now what makes you think this is "affordable".  Most live paycheck to paycheck with just a few dollars left over each month.  I suspect everyone will just be supported by the Government or go into debt to the IRS over the fees of not getting it.  If you don't have a job, you'll pretty much be supported by the Government – what else are you going to do to participate into the program.  It's a requirement so if you're unemployed, you must get it through claiming poverty (applying) or paying the IRS fees.
I have looked at many comparison websites now.  For Washington State, this appears to be the main one: wahealthplanfinder.org.  Out of curiosity, I ran a basic search.  Husband (35 years old) and Wife (29 years old) making $45,00o per year with one child under 21 years of age.  The total came to a laughable $687 per month.  This maybe reduced to $346 per month with a Government subsidy (however that works) who knows when or how the check comes in the mail.  How about another you ask… OK how about a single male (35 years old) not married and no kids.  Lets say he makes $30,000 per year.  This basic search comes to $282 per month.  There is a subsidy of $73 dollars of that.  Who thinks these numbers up?  Out of the 314 million people in America paying for these high rates now you would think it would be more realistic wouldn't you?  By the way, these numbers are from the exchange so they're going to be higher through an insurance company.  It's just laughable to me that people are just going to support this and pay it each month.
The next few months should be interesting to say the least.