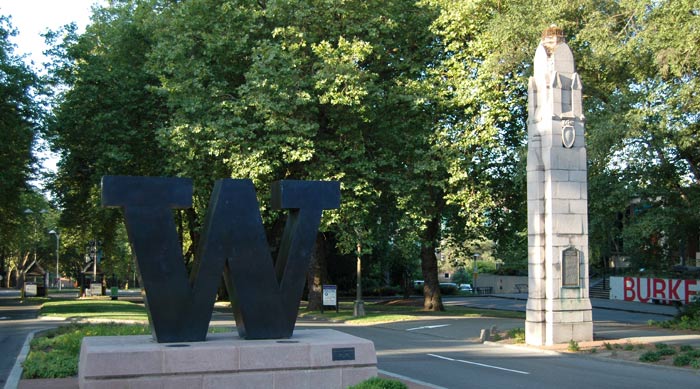 UW Business Plan Competition Winner to Run Pilot in Kenya JikoPower Converts Heat Power to Electric Power.
JikoPower Inc. announced today plans to test their invention in Kenya with the grand prize money they won placing first at the 2016 University of Washington Business Plan Competition after facing off 93 competitors on May 27th.
The Herbert B. Jones Foundation awarded them $25,000 for the winning idea that provides sustainable energy to people without electricity. The student-led startup's initial product, the JikoPower Spark, converts wasted energy from cookstoves and fires into electricity to charge cell phones, LED lights, and other small devices. The team is passionate about improving people's quality of life and reducing impact on the environment. "With access to electricity, people no longer depend on dangerous kerosene for light and they don't have to travel great distances or pay exorbitant fees to charge a cellphone," Ryan Ahearn CTO and Founder of JikoPower excitedly explains. "In places like Kenya, 80 percent of people have cellphones, but only 20 percent can charge them." "Electricity is a game changer. With the Spark parents are able to send their children to school and work more efficiently," remarks CEO Michael Jooste. "Winning the grand prize helps us empower people." The JikoPower Spark, is a small thermoelectric generator (TEG) with a water reservoir about the size of a coke can, and a metal arm inserted directly onto a cookstove or fire. "While people cook, the heat creates electricity that we capture" explains Ahearn. With a 2-5 watt output, the Spark provides enough power to charge a cellphone or LED light. The Spark is the first of many TEG inventions JikoPower is currently developing.
JikoPower started a year ago with three engineers winning the grand prize at the UW Environmental Innovation Challenge. Since then, the team has grown into a company that recently sent several units to Gabon and Nigeria. JikoPower is also planning a Kickstarter campaign to meet U.S. demand and fund a full scale pilot with their partners in Kenya later this year. You can learn more and follow the team's progress at jikopowerinc.com