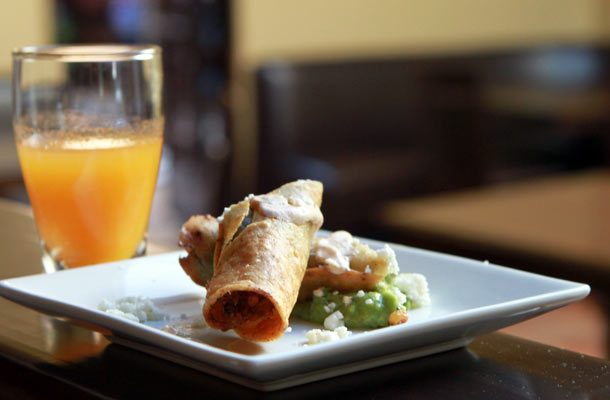 We all love dinners and saving money. Now there is a company in Olympia who will do both for you. They are pros at saving you money while reducing your energy bills. Smart Energy Today dinners are by invite only. They meet up at a local restaurant and just discuss energy and solutions which save you money. They of course are in the business to make money (who isn't) but you don't need to your checkbook to the dinner. Smart Energy Today is a energy saving and solutions company that helps, educates, and works with the community to get their energy levels down. They do offer solutions and custom energy products which are highly reviewed and are highly effective to do just that.
So at the Smart Energy Today dinner events what can you expect? You should expect lots of information related to energy. They will educate you all about energy and provide some free tips you can use right now. The dinner is free and located at popular restaurants in your area. The meals are really good like steaks, chicken, just regular meals you'd order normally is the best way to describe them. It's a fun event and you learn a lot.
The dinner is invite only. You may get one after you call the company and discuss you home or energy options. They also send them in the mail. You need to reserve your spot for the event. There is a special code on the card so you just call or go online to reserve your dinner reservation. It's just as easy as that.
There are lots of reviews online about the event. It's a fun time and great dinner which goes into saving energy and money. Who doesn't want to save money while reducing energy. The representatives are extremely knowledgeable as well. Another great thing about the dinners events is that you get two tickets so that means you get two dinners (you and your spouse/friend). They all know about the industry including their own energy solutions. They have a full list of custom energy solutions (trademarked) they provide as well. Like I said previously, they all are an extremely knowledgeable team. With nothing to buy at the dinner events – you should expect a fun night talking about energy and where the industry is going right now.
As far as their experience goes, they have helped 1000's of customers reduce their energy footprint. The company was formed in 2008 and are located in Olympia Washington. They have grown incredibly fast over the last few years and now have over 60 employees. The company BBB rating is A+ and they have lots of 3rd party reviews online if you'd like to check them out. Also, on their website they have lots of case studies and customer reviews as well. There is no doubt this company is one the top companies in Washington when it comes to saving money and reducing your energy.
We just wanted to share this dinner event information with you. I personally am a big fan of food and education.. but mostly saving money. Preserving energy not only saves you money but helps the environment long term. It also gives a notice to the utility companies that we are going to cut way back on our expenses if they keep raising their rates. As a society, we have to take these reducing measures in our own hands because our politicians and energy companies are going to just continue on this path of just increasing our rates for no real reason. Take our advice and try to limit your energy footprint where you can. It helps us all.