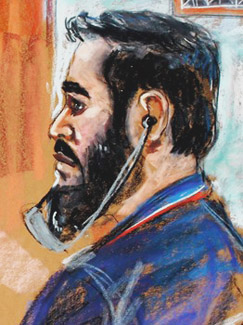 Haji Noorzai is a United States convicted and former Afghanistan drug lord. Many years earlier he was an early supporter of the Taliban and their movement in Afghanistan. It is well known that Haji Noorzai worked as an agent (undercover) to help assist the United States in activities. At one point he was on America's most wanted for his drug trafficking. With that being said, he agreed to come to the USA with the condition of helping with intelligence and promised that he would not be arrested during this time. After 10 days of discussions, he was arrested and later convicted by the United States. In 2009, he was sentenced to life imprisonment.
During the period of 1979 to 1989 he actively fought the Soviets working to occupy Afghanistan.
After Mullah Omar went into hiding from the United States, Haji Noorzai was the leader in charge of the Kandahar region. It is believed Mr. Noorzai provided explosives and a variety of weapons to the Taliban fighters.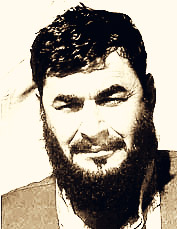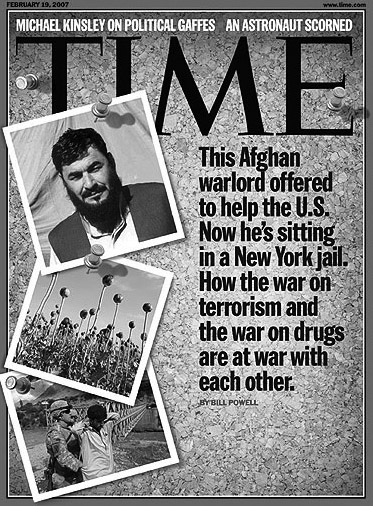 Haji Bashir Noorzai Photo Gallery: