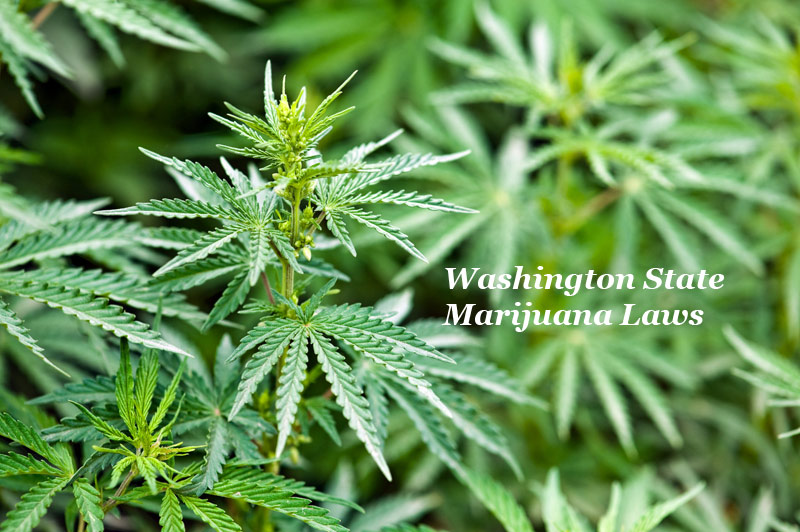 More and more details are being released regarding the new Washington State marijuana laws.  As you know the voters passed I-502 which makes marijuana legal in Washington State.  However, the details, regulations, and laws are being closely guarded.  The Washington State  Liquor Control Board will control the system and regulate it.  Personally, I think that is horrible idea but what do I know.  Some of the draft rules were recently released and some of the details include a $250 application fee.  The rules regarding a license to grow, process and sell will be $1,000 per year ( plus the application fees).  They have not stated yet how many licenses will actually be available and lottery (similar the liquor stores – no surprise there) may take place.  On a side note, the liquor store owners who participated in the lottery for liquor store ownership and hurting big time and many have closed.  The state got the better of these liquor owners who played the lottery for ownership.
It's no surprise and I promise you that Washington State is going to stick it to the people who want to play the marijuana retail game.  It's a foolish game honestly.  They are going to drain every last penny out of these players before the game even starts.  Once that is done, they are going to tax you to death and highly regulate it making it impossible for you to make any profit.   I laugh a little each time I hear about a friend or even close family thinking about getting into this "opportunity".  They have no clue and just don't get how the state is going to drop the hammer on them soon.  Don't believe me – ask a liquor store owner sometime about how that is going for them and what they spent.  Big retailers are killing them right now and many are shutting down.  Why someone would spend $750,000 for a liquor store license (no liquor or rental fees) is beyond me.  The truth is no doubt many are going to fall for this marijuana scam and you can say it a thousand times over to them, however, there will be a line to sign-up.  This lottery they are talking about "just in-case not enough licenses are available" is surely going to happen.  Obviously there could be enough licenses but why would they want that to happen when they can really bring home the license fees with an uncapped lottery.   The state is going to be the big winner here.
The 46 page document distributed by the Washington State  Liquor Control Board also includes these new rules.  First, all marijuana businesses will need to have 24 hr security and insurance.  A new Washington State Marijuana Logo will need to be displayed at the establishment showing their status.  Marijuana extract or oil would be prohibited (except if its already infused in the product).  If you have a felony, you are not allowed to participate with marijuana and certainly can't get a license.
Washington State  Liquor Control Board has a goal of releasing the licenses by the end of the year in 2013.