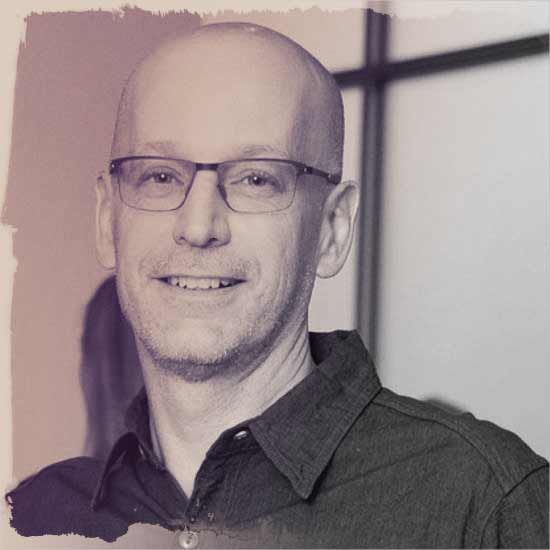 Jon Lloyd Stryker was born in 1958 and is the heir to the Stryker Corporation. The Stryker Corporation, based in Kalamazoo Michigan, is a medical technologies company. The following products are sold by the company, joint replacement implants, surgical equipment, surgical navigation systems, emergency medical equipment, neurosurgical, neurovascular, and spinal devices and a variety of other essential medical products used across the field of medicine.
Stryker is a philanthropist and architect. He was born in Kalamazoo and attended Kalamazoo College and received a Bachelor of Arts degree in Biology. He also received a Master of Architecture degree from the University of California, Berkeley. He serves as a board member of multiple organizations like Kalamazoo College's Board of Trustees, and the board of trustees of The Museum of Modern Art and he served on the board of the Museum of Contemporary Art in Los Angeles from 2018 to 2021. Stryker is a registered architect in Michigan and is the President of Depot Landmark LLC. Depot Landmark specializes in the rehabilitation of historic buildings.
Stryker is also the founder and president of the Arcus Foundation. The Arcus Foundation has offices in both New York City and Cambridge UK. The mission statement of the foundation is as follows, "Arcus believes that respect for diversity among peoples and in nature is essential to a positive future for our planet and all its inhabitants. We partner with experts and advocates for change to ensure that LGBTQ people and our fellow apes thrive in a world where social and environmental justice are a reality."
Although the two main causes, Great Ape conservation and LGBTQ causes, seem to be unrelated to one another, Stryker believes that the two causes are interlinked. He thinks that both are bound together by justice and compassion.
The Arcus Foundation has two main goals. The goal of the Great Apes & Gibbons Program is to ensure that viable populations of great apes and gibbons are protected from extinction and living in habitats that are managed sustainably. The goal of their Social Justice Program is to increase the safety, inclusion, acceptance and affirming protections for LGBTQ people.
He has donated to multiple other causes as well. He has donated to the Equal Justice Initiative, the New York Community Trust, the Gay and Lesbian Victory Fund, Spelman College, the ACLU and many other organizations that are fighting for equality and justice.
Stryker was named one of the nation's Top 50 donors by the Chronicle of Philanthropy multiple years in a row and he was named to Forbes' list of America's Top 50 Givers in 2018. He received the Jeanne and Joseph Sullivan Award from Heartland Alliance's National Immigrant Justice Center in 2012. Also due to his contributions to Kalamazoo College, he received their Distinguished Service Award in 2010. In 2018, he also donated millions of dollars to establish a 10-year scholarship program for students of color, first-generation students and those from lower-income families.
Stryker is married to his partner, Slobodan Randjelovi? and they currently live in New York City. Over the course of his lifetime, Stryker has given away $675 million.