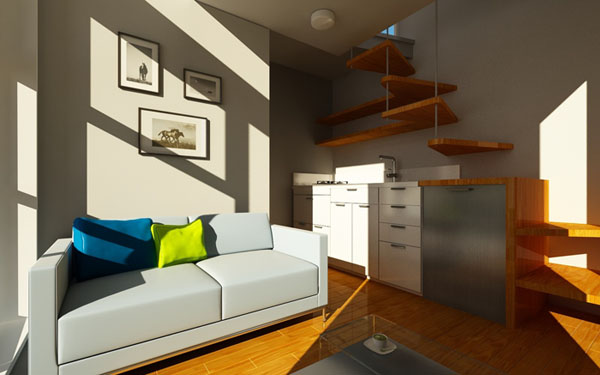 The Seattle Council is considering allowing micro-housing in the city. If you're not in the loop of what micro-housing is exactly it's a much smaller option of living. Typically they are the size of a bedroom and they have common areas like kitchens and bathrooms that everyone shares. Yesterday the Seattle Council held a public discussion for comments and feedback. As you know with the Seattle Council, it's ultimately their decision if it goes through or not. Over the years I have learned one thing and that is the Seattle Council will do what they want. It's about the money and less about the people. This solution will certainly move forward but will be regulated so they can track the money easier.
Supporters suggest it's an affordable solution to housing. While I like their ambitiousness, I assure you it won't be cheap or even affordable. It will be expensive and Seattle residents will continue to pay their crazy rent. The demand is high for this so why would they make it cheap? Think about it.
Even though I understand the strain of more people in the city and even more parking issues, I do support micro-housing. Not because "it's going to be affordable" (because it won't) – I support it on the principle that land owners should be able to do what they want with their property. It's also very common in other countries and we're just behind the times on many issues including micro-housing.