The Emerald City Journal brings you all the Seattle it's breaking news. We offer the latest news and stories about Seattle Washington and other surrounding areas. We've have learned over the years the local residents need an aveanue to vent and we provide just that. Having the local Seattle breaking news at your finger tips is exactly what we provide the World. From the hottest stories to the weather the Emerald City Journal is here for you to explore and learn.
We welcome your participation with our news website and we would love to publish your breaking news (or opinions) about Seattle Washington.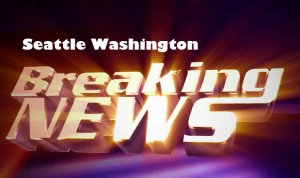 If you're looking for other Seattle news you may want to try some of the local news stations. We have the Seattle Times, Komo 4, King 5, and Fox Local News on channel 13. We are blessed to have access to great news here in Seattle.