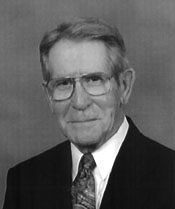 A member of the Seattle community and active athlete, Mike A Noorzai was a dedicated journalist and consultant for the Emerald City Journal. With over 20 years of experience in print and media, his passing just shows how fragile life can be. Mike A Noorzai served in the Navy and many years later retired. He was a family man, community advisor, and experienced businessman. Everyone here was always impressed with the way he communicated. Mike knew a lot about the business and little about everything.
One of Mike's greatest passions was going to the baseball games in Seattle and his large collection of classic cars. I remember him telling me so many stories of how his father would take him to the games and how much he loved spending that time with his father. He tried to go to many of the Seattle Mariners games with his children because as he grew up he understood how much he loved that time together. Mike A Noorzai is survived by his wife Nancy Noorzai. Many of the staff members of the Emerald City Journal took the day off in March 2011 to just show how much he gave to the company and the experience he shared.
On a personal level, Mike was a good friend. Together we shared a passion of motorcycles and classic cars. Mike had a fantastic collection of cars that I was really jealous about. Many were passed down from his father but he continued to add to his collection even up until his passing last March. We loved talking about cars and sometimes would even go on road trips. These are the moments I will remember the most.